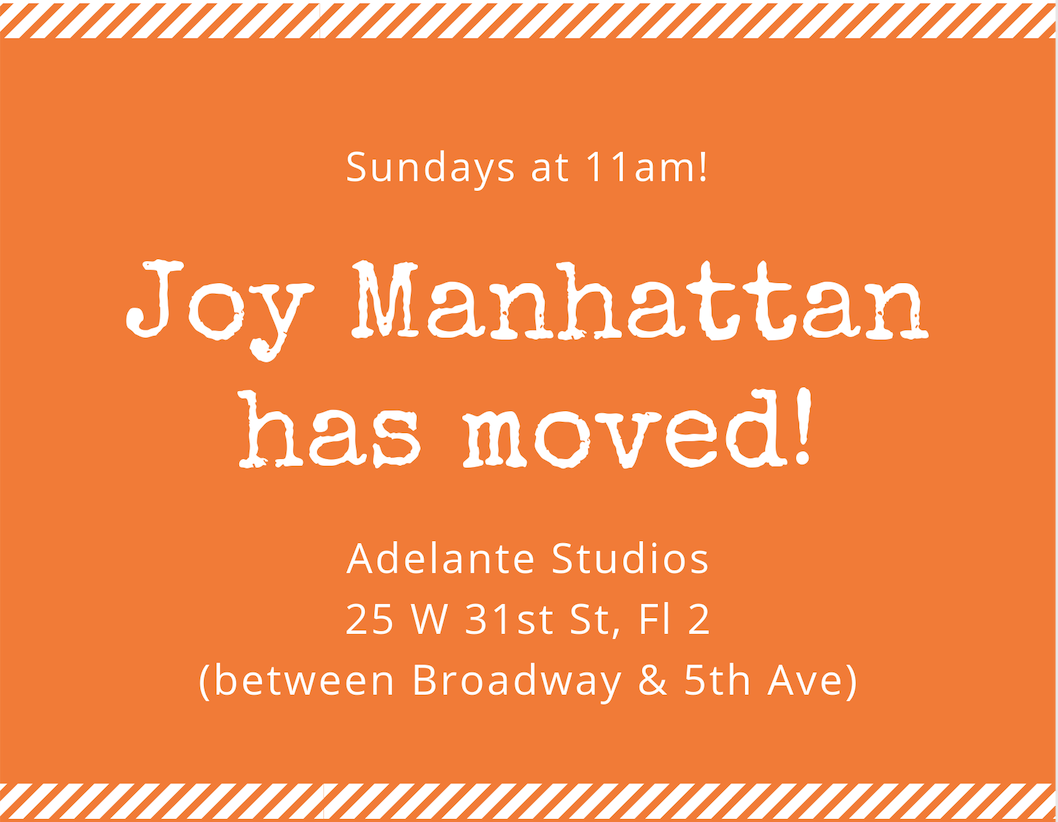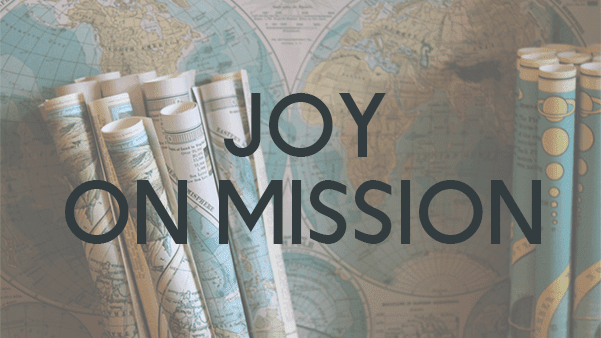 Weekly Monday Prayer Meetings
MONDAYS@7:30PM
As we go through a time of transition, there is no better response than asking for God's blessing and seeking God's will through prayer. Our weekly prayer meetings are held EVERY MONDAY at the church office at 7:30-8:30pm (224 W.35th St, #610). We encourage everyone to come and pray together during this important time for JOY.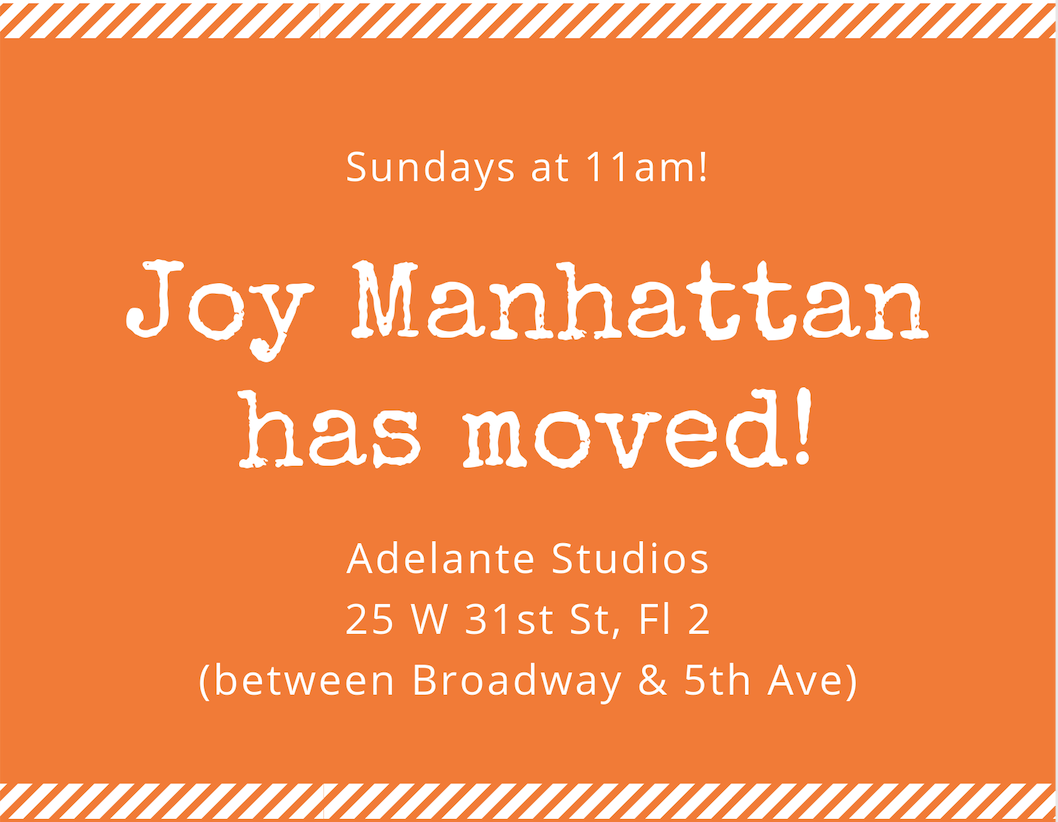 We moved!
We moved!
Our service time is the same at 11 AM: at our new Sunday worship service location":
Adelante Studios
25 W 31st St, 2nd floor
(Between Broadway & 5th Ave)
Questions? Email Shirley <shirley@joychurch.com>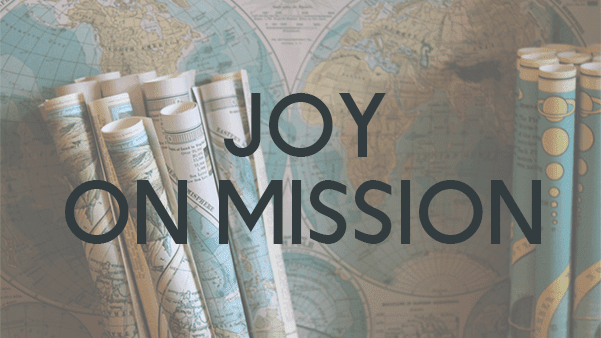 Upcoming Missions Trips
Short-term missions are a great way to encourage our missionary partners and participate in what God is doing throughout the nations. If you are possibly interested in going to a short-term mission this year, please sign-up here. You can also check out our website for more information.
The Joy Church App w/Online Giving is Here!
Please see the Joy App Intro and Guide for more details and how to download the app.

Online giving is also now available on our website on the far right on the top tab.
PRE-MARRIAGE CLASS
If you are considering whether you should get engaged or not, or are already engaged, please sign up for a one-on-one with Pastor John and Bethany.
To signup or with questions email: Shirley@joychurch.com